Events in Verona
La Scala Milan and Arena Verona - Combined Opera Package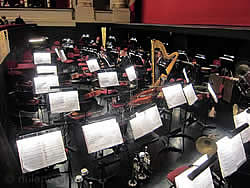 Destination: Verona
Length: 3 days - 2 nights
Rates: 750.00 Euro
Description: Opera or ballet at La Scala in Milan + open-air opera at the Verona Arena with 2 nights in Milan and Verona
Type: Individual Package
Segway or bicycle tour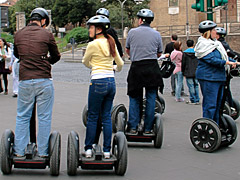 Destination: Verona Rating: 3.90

Length: half day
Rates: On group size, on request
Description: The original and fun way to discover the Italian art cities is a guided tour on a Segway or bicycle.
Type: individually organized corporate event
Create your cocktail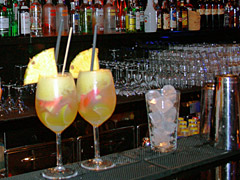 Destination: Verona Rating: 4.30

Length: half day
Rates: On group size, on request
Description: A bartender knows no bounds when it tastes good the guest. You take the role of the bartender and create your own cocktail.
Type: incentive activity